Queen Elizabeth Olympic Park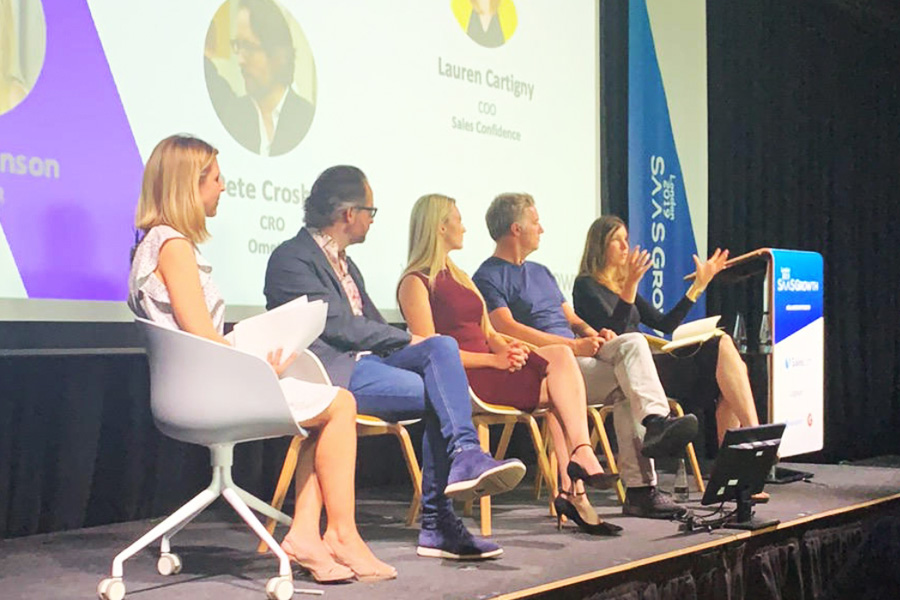 Panel discussion at the SaaS Sales Conference on HyperGrowth & Leadership with over 350 SaaS professionals in the audience.
​Discussion around how cutting different ways of thinking out of a business, perhaps through biased recruitment practices, can  diminish productivity.
​Speakers: 
Dr Helen Taylor
Sophie Rason: Director, Ingenio
Chris Tottman: General Partner; Notion
Pete Crosby: CRO, Ometria.
Curated by Lauren Cartigny.