Brock and Fernette Eide founded Dyslexic Advantage in 2011. Much of the discussion around the kinds of strengths found in people with dyslexia can be traced back to their work. 
Fernette curates an excellent monthly newsletter with educational tips, resources and fascinating interviews with a variety of individuals that are dyslexic. I recommend the premium version – the money goes back into supporting the charity's amazing work and you get access to lots more interesting articles. 
They used to run  conferences, bringing together all kinds of people with dyslexia who had done incredible things and made valuable contributions to the world. 
I was very fortunate to attend one of them, and heard from some really amazing people. 
My favourite all time talk though was the opening speech from Brock Eide which I include here. 
Brock and Fernette have arguably done more than anyone to change the paradigm around dyslexia and they continue to do so.
A major barrier to people getting help is being diagnosed. To tackle this Brock and Fernette created their dyslexia screener – the neurolearning app. What's exciting about this is that it also tells people about their strengths. You can find out more here.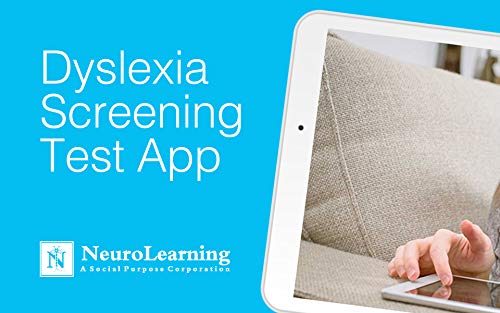 As for many many others who are part of this movement, Brock and Fernette are my heroes – parts of my research is built on theirs and they are a huge inspiration. If you're interested in dyslexia and strengths then I highly recommend following their work.