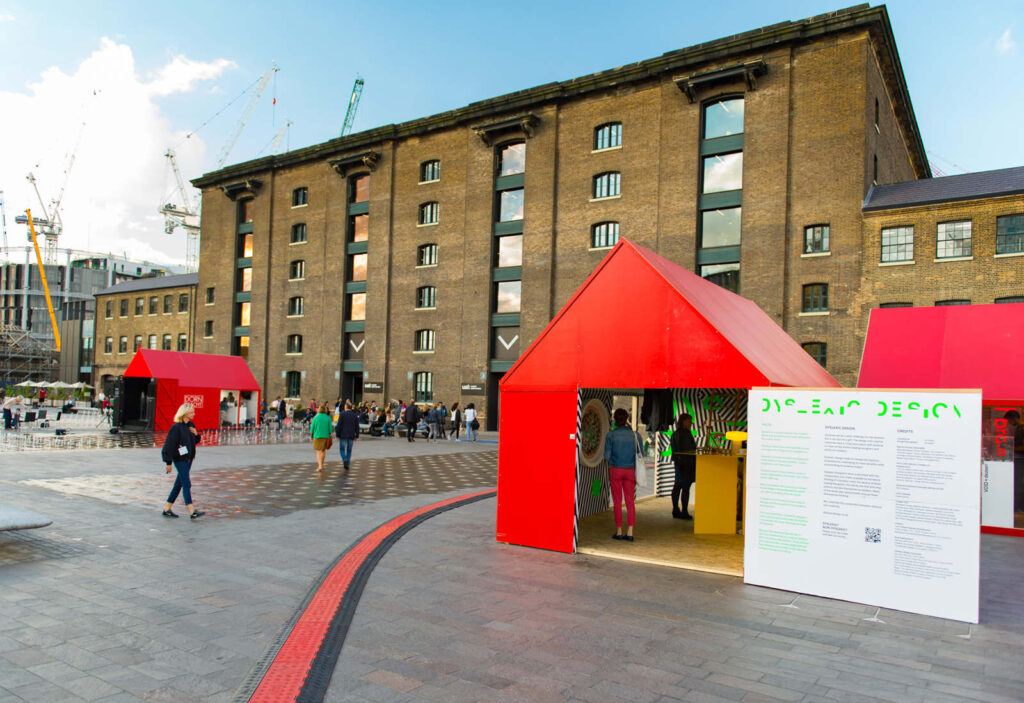 Industrial designer Jim Rokos curated an exhibition in London, Dyslexic Design.
Jim heard a programme on the radio that was talking about dyslexia in a very negative way.
He decided to do an exhibit to reveal dyslexic thinking as a creative gift.
What's interesting is that Jim didn't know all of these artists and designers before the exhibition. He actually guessed which ones were dyslexic by looking at their art. 
He says it was particularly the level of originality that made him identify the work as dyslexic.
Below are some of the designers who were involved. For more information visit here.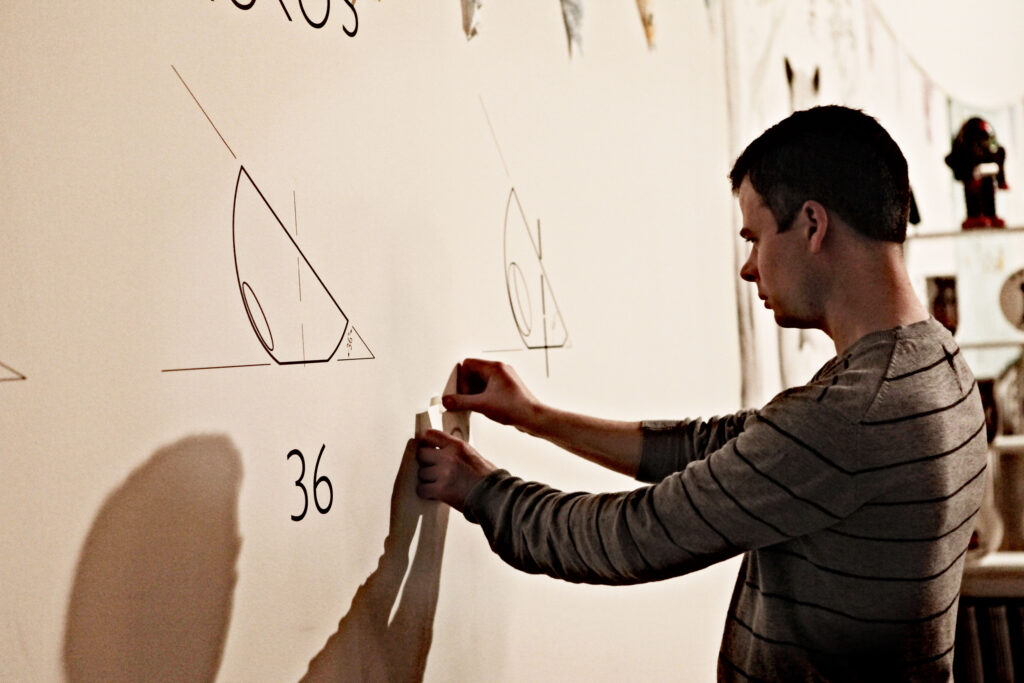 Jim likes to create sculptural objects that behave in unexpected ways. In this case the product takes on the behaviour of the objects contained.
The vase leans as the flower wilts…
Jim believes that his ability to design the way he does, is a result of his dyslexia.
Tom said, "I've always felt I've seen the world a little differently from the rest. I soon discovered that being different can actually be very empowering. Realising my potential has allowed me to create my own creative career path."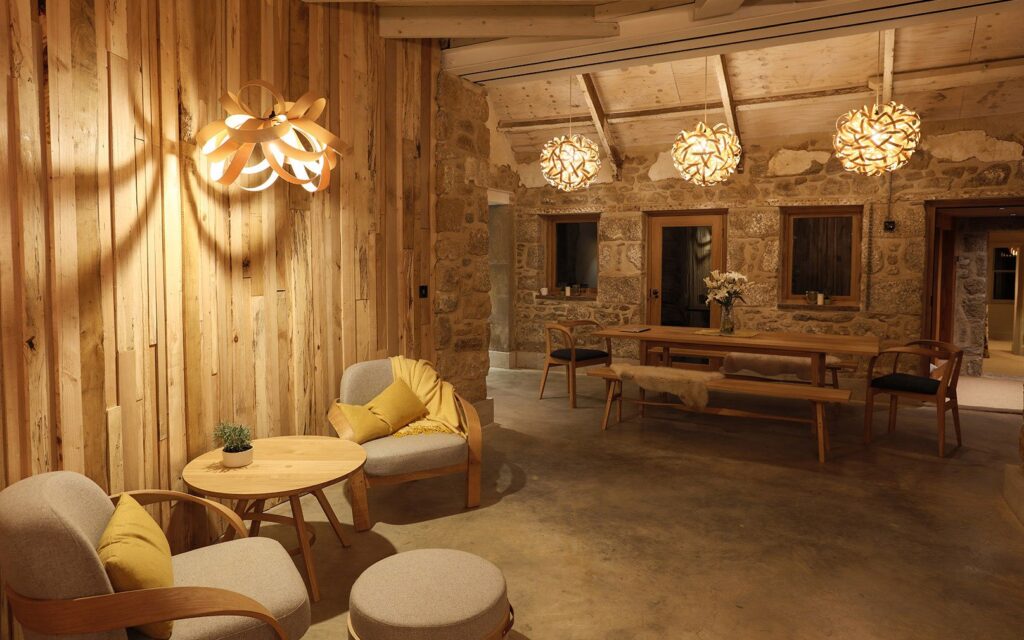 Icelandic born artist Kristjana S Williams studied graphic design and illustration at Central St Martins and quickly gained critical acclaim as Creative Director of Beyond the Valley for 8 years. In 2012, Kristjana S Williams Studio began creating fine art pieces, art prints and furniture.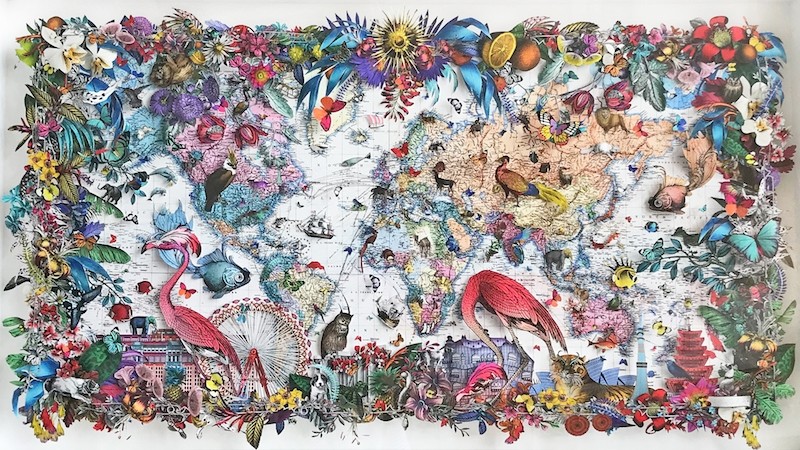 Rohan Chhabra is a fashion designer in New York.
A hunting jacket that folds into the 3-dimenional shape of a rhino.
"Dyslexia lets me develop my own method to analyse things and approach problems."
Endangered by Rohan Chhabra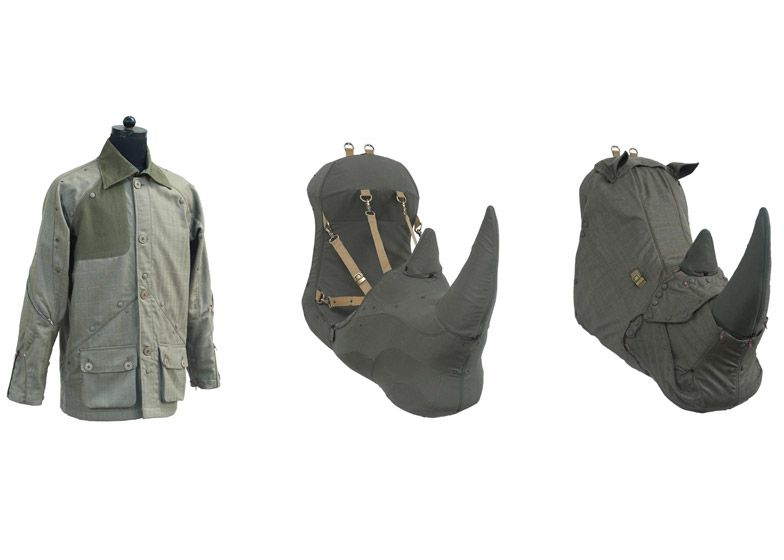 Dyslexia is part of who I am and what makes life sometimes a little more difficult can also be the thing that allows you to stand out in the crowd with a unique way of seeing the world.