There is a big grassroots movement now made up of people from many different fields aimed at transforming views around dyslexia.

Here are some of the brilliant projects happening right now.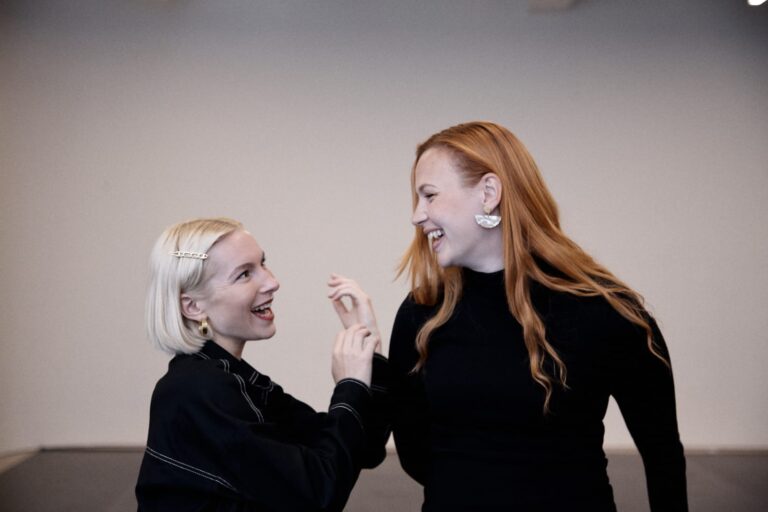 Move Beyond Words amplifies the voice of artists with dyslexia through live dance works, events, films and a podcast.
Find Out More »